Andrew Williams - Artwork Lay out, graphic designer, vocalist and wind instrumentist.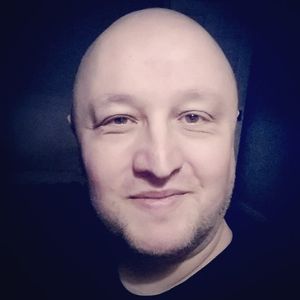 Besides being one of our most prominently featured artists, for his voice and talented wind instrumentist. Andrew Williams from Wakefield, West-Yorkshire, UK, is a self-taught artist who has been experimenting with various techniques over the last 30 years, mainly on a trial and error basis, learning and developing as he has gone along, his art evolving and changing. Nowadays he is very happy with doing his abstract technique of pouring, dripping, splattering etc. He finds it a very simplistic approach to Art, but he thinks his experience, control of the paint (sometimes) and eye allow him to create something very unique. Quite often now his artworks are one-offs, something conjured up in his creative psyche with no reference, he goes with an idea, he uses his intuition often. He also adds his personality, everyday incidents, words from song lyrics, world events, his moods and observations and incorporates them into the art. What he means by evolving is that he can have an idea in his head, then the flowing paint, which is difficult to control sometimes, won't do what he wants it to and he has to change what he initially wanted to achieve, thus evolving into something else, which is sometimes fun and challenging, but nearly always gives great results, it's almost art improvisation in away. He loves it and he is creating some great work lately because of it's spontaneous nature, Being a good friend for as long we can remember, Andy agreed to help us out with all of the artwork needed for Gravity Noir sleeves and CD booklets. Andrew Williams has been a member of Gravity Noir ever since their comeback in 2016. It's actually Andy who advised Patrick Knight to start a comeback for Gravity Noir. Feel free to visit his webshop, where you can find limited edition prints signed and waiting for you to order them:
Please feel free to e-mail Andy if you are interested in purchasing a painting,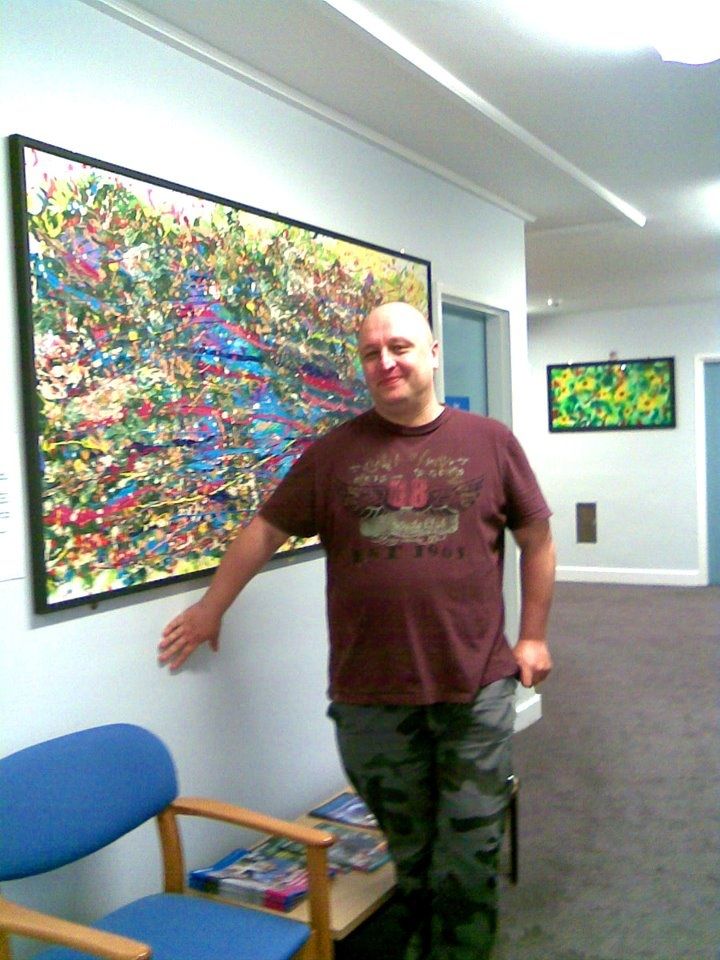 (Photo) Mr. Williams posing in front of one of his paintings at Fieldhead Hospital Wakefield, UK.
WEBSHOP WITH ANDREW WILLIAMS ORIGINALS
Copyright remains the sole property of A J Williams artist and can only be reproduced by his permission. (  iloveart212@gmail.com  )
  
GRAVITY NOIR SLEEVES, DESIGNS & ARTWORK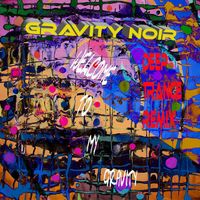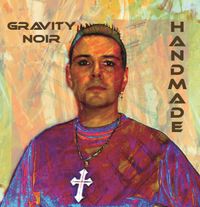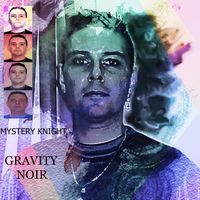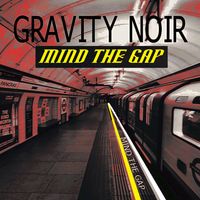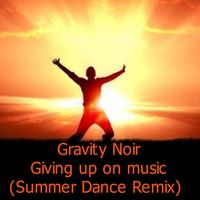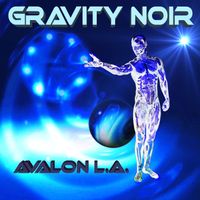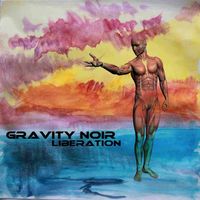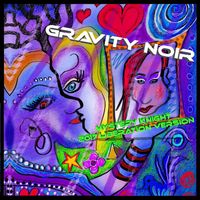 Copyright remains sole property of A J Williams artist and can only be reproduced by his permission.
(  iloveart212@gmail.com  )
Andy Williams - Artwork, graphic designer, vocals, brass & wind instruments.
Andy is a UK artist-graphic designer who has sold many artworks over the years both original and digital limited edition prints, building up a good reputation for quality around the world. Beside creating amazing artwork for Gravity Noir, his clients, numerous over the years satisfied with his quality artwork, he'd never had any complaints. He has created thousands of paintings - designs over the years that grace peoples walls in many countries, hopefully you will be one of those to aquire one of his beautiful creations. Visit Andi's Webshop
And find Andrew Williams Originals on sale now:  WEBSHOP