ANKH - OUT NOW
Our future project is gradually taking shape. We finally finished the complete soundtrack that will support the full-length documentary. As the name suggests, the theme will be Egypt and will mainly consist of a travelogue, filmed during Patrick Knight and his husband Luc's honeymoon in 2007. Including the hitsingles 'Im Nin Alu' and 'In Time'. This album will be completely different to what we are used to. Especially the genre leans more towards classical this time, but of course EDM will be central with a number of songs that were topped with a rather exotic and relaxing lounge sauce. The album also includes the extended version of 'Im Nin Alu' , featuring Ofra Haza on vocals. Patrick Knight said, 'The album new tracks are right out of my comfort zone, but rather concider the result as my master piece'. Artwork by Mihajlo Ciric. Official worldwide release, 18 March 2022. Digital downloads and Streaming services available now.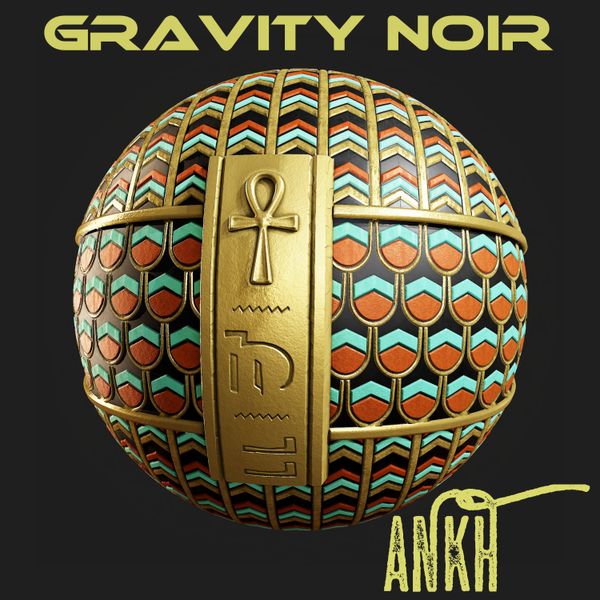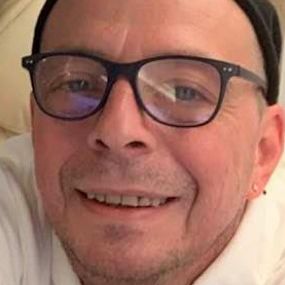 SAD NEWS
RIP CHARLES TEMMERMAN
Yesterday my day was overshadowed by great sadness. I received word of the passing of one of my very best and dearest friends. Together we have been sharing joys and sorrows for over 30 years. I am especially honoured to have been lucky enough to have had such a wonderful man with a heart of gold as a soul mate. You were always my 'Sjwessie' (Sister). You had the talent to put a smile on everyone's face. You were always surrounded by everyone you loved for your jokes and your eternal positivism. The past few years have been very hard for you. You have now fought your battle with dignity and perseverance against this terrible disease. This is the time to find your rest in peace and without pain. Although I think the party up there in heaven has only really begun. Our most sincere condolences go out to his husband Johnny, his mom ('Moetie'), his sisters, all the family, friends and acquaintances. We wish you a lot of strength with this enormous loss. R.I.P. Charles Temmerman (Gravity Noir, Bandmember 1990 - 1993)(†17.12.2021), we will miss you so much, love Patrick Knight.