ANKH
A Musical Travelogue
Our future project is gradually taking shape. We finally finished the complete soundtrack that will support the full-length documentary. As the name suggests, the theme will be Egypt and will mainly consist of footage filmed during Patrick Knight and his husband Luc's honeymoon in 2007. Including the hitsingles 'Im Nin Alu' and 'In Time'. Artwork by Mihajlo Ciric.

NEW SINGLE
In Time (ANKH, TRAVELOGUE Pt. 8)
In Time (ANKH, TRAVELOGUE Pt.8)(Featuring Ambrosia Dash), The brand new single from the forthcoming Gravity Noir album ANKH, (Expected in 2022). Worldwide release set for 2022.01.17. It will be the closing track of the album and is intended as the apotheosis for the listener. It's an upbeat lounge track with vocals by the lovely and mysterious Ambrosia Dash. Photo artwork by Alexander Jawfox (Permission & Licensed by Unsplash).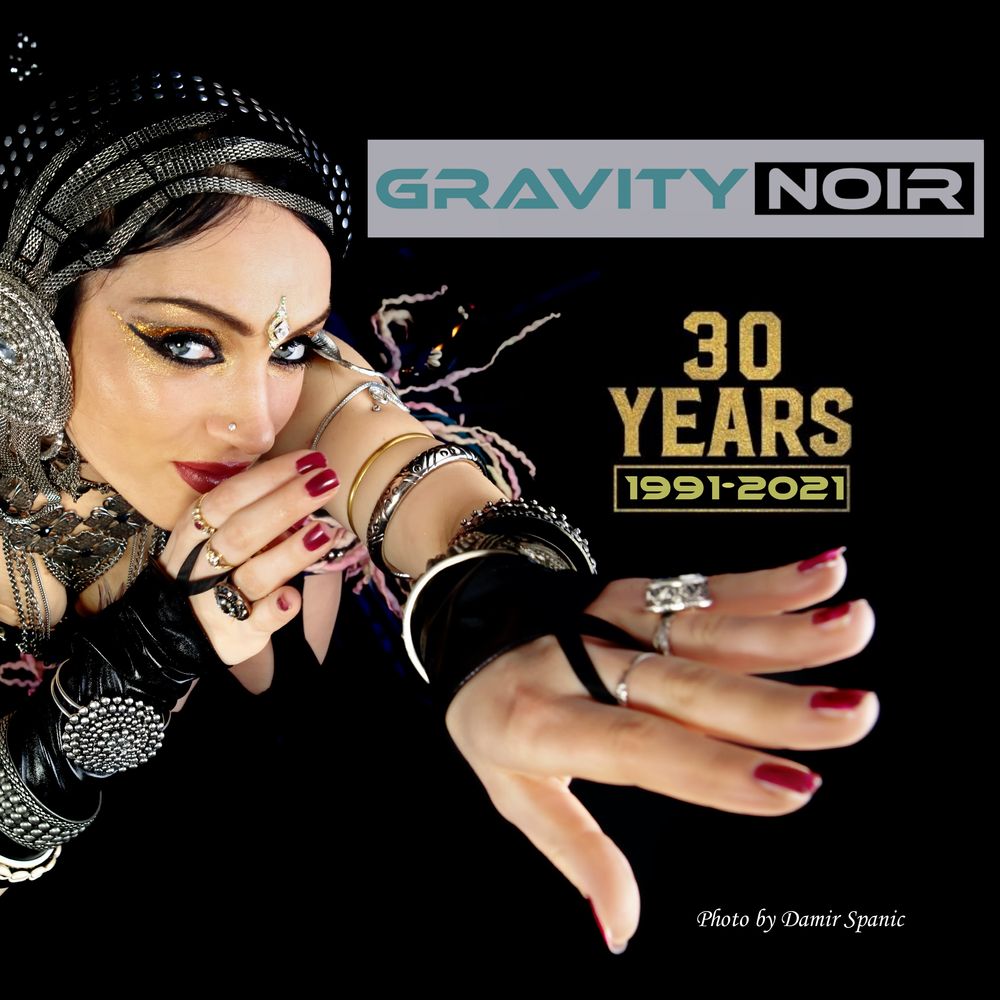 AVAILABLE NOW
NEW MERCHANDISE
For those who would love to buy a Gravity Noir T-shirt, cap, mug or other accessories. For yourself or to give as a gift to someone special. Go-a-head and click the button below to visit our shop. There's plenty to choose from.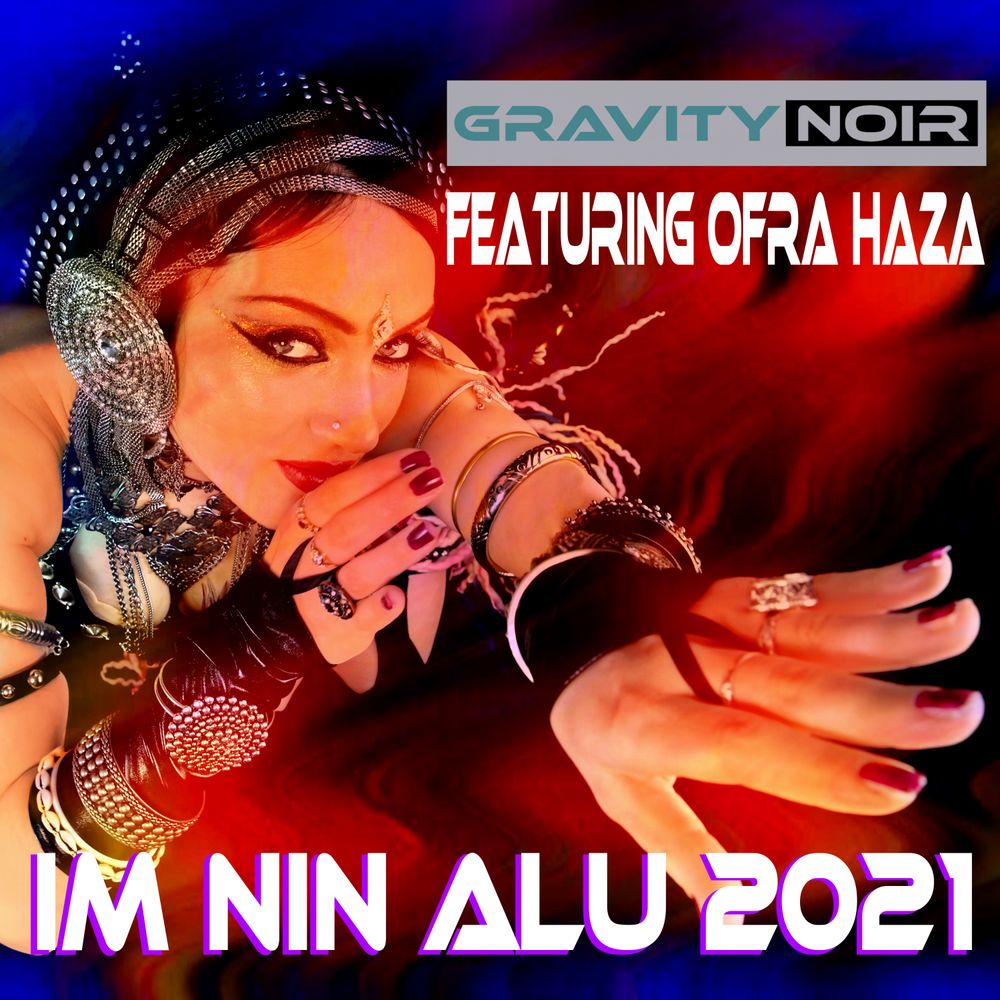 NEW SINGLE
Im Nin Alu 2021
Our new Gravity Noir single "Im Nin'Alu 2021 (Featuring Ofra Haza)" was officially released, 14 July 2021. The new single will be part of our new forthcoming Gravity Noir album 'ANKH', which will also include a longer extended version (Expected in 2022).   Photo by Damir Spanic (Licensed by Unsplash).
More than 1 million!
One Million YouTube views
WOW! Since our comeback in 2016, our Gravity Noir videos have collectively been viewed over 1,000,000 times via our YouTube channel. So we are very proud and want to thank everyone who helped achieve this personal best.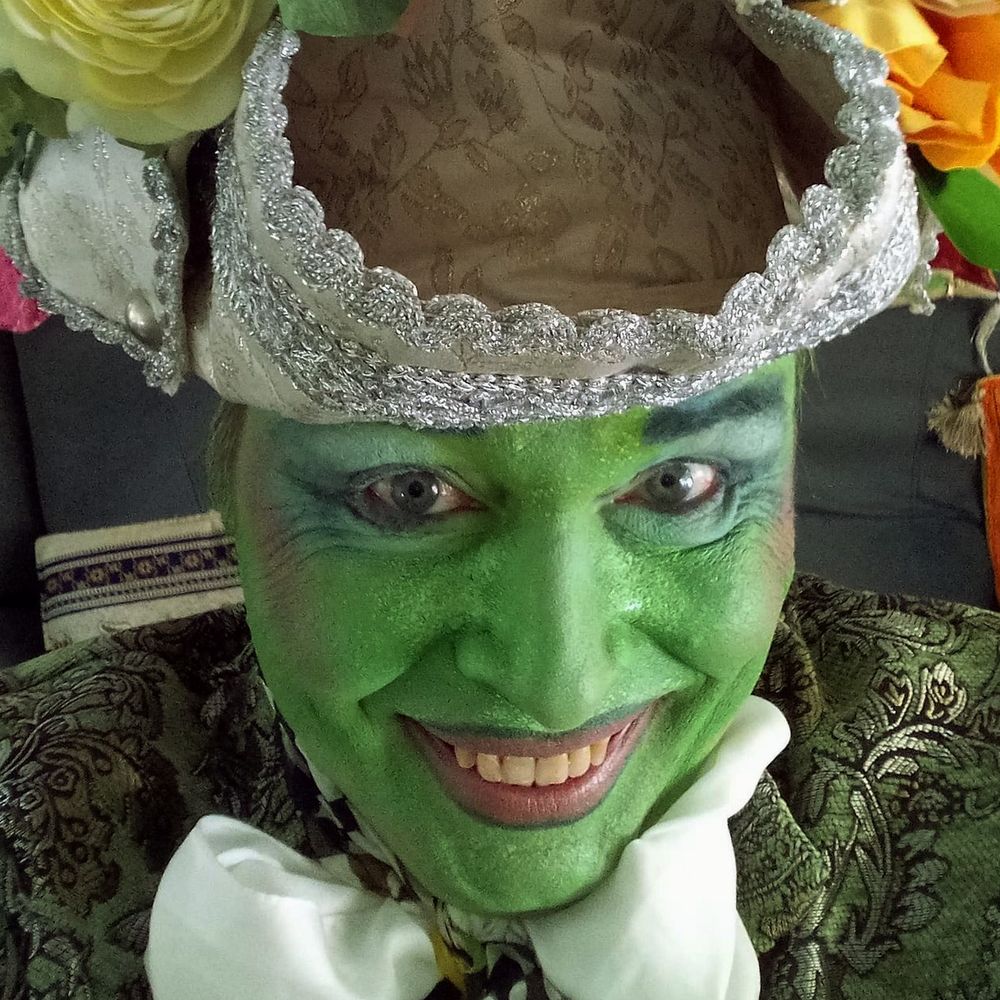 Jack in the Green 2021
Find me at 1:45:40
For those who have missed it. Just fast forward to 1:45:40 and you can see me again as 'The Marquis De Bogieville' having some fun with my cousins Heather & Keith. It was an honor being part of the panelist and of the virtual Hastings Traditional Jack in the Green 2021. Congratulations to everyone! What a great job well done! What fun!